SKOCH FinTech Forum 2023
18th November 2023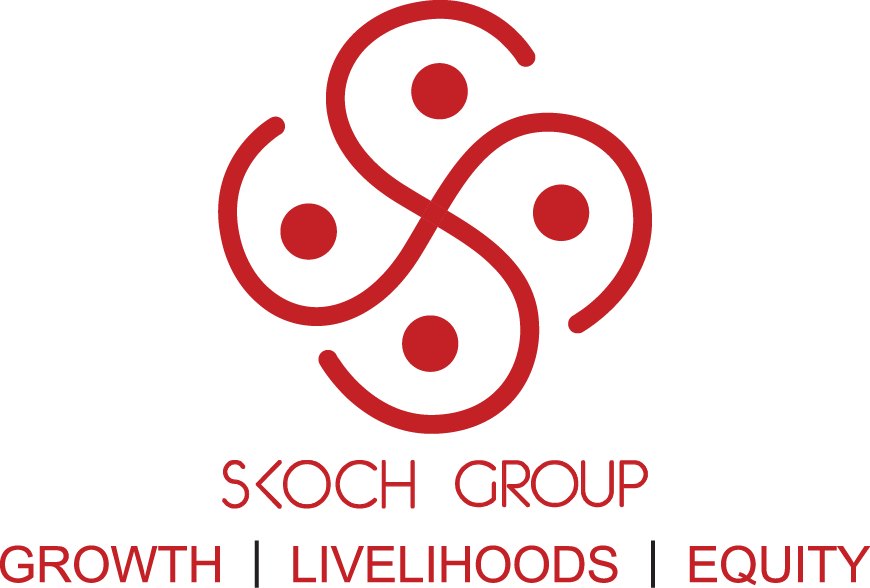 and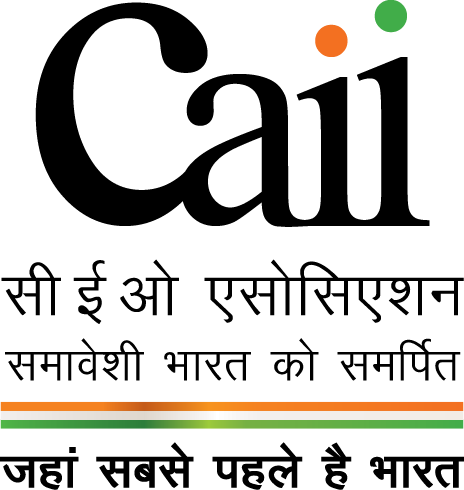 SKOCH FinTech Forum aims to steer FinTechs away from hype and help them see and address a real market through a fine balancing act between both supply side as well as demand side issues.
We intend to bring technology and service providers, consumers of credit, regulators, and policymakers on the same page to chart out an actionable agenda.
India has huge unmet needs in Financial Products and Services. This gap was unaddressed due to a lack of enabling technology. Now that the technology is available, a better understanding of the credit gaps and literacy issues would be key success factors for FinTechs to be able to address the real market.
Most FinTech strategies are based on regulatory arbitrage, technology-based policy influencing, and traditional money burn and market capture models. While there seem to be advisors aplenty for these, few address issues or have competence in multi-disciplinary areas like the cost of money, generating resources from markets, and newer underwriting and collateral models.
SKOCH FinTech Forum once again leverages our years of ground research, our proven policy interventions, and our passion for Financial Inclusion since inception to steer India towards the next step of SKOCH Financial Inclusion Model, ie availability of abundant credit and financial literacy to effectively access and deploy it. SKOCH FinTech Forum will see the release of the report of the Financial Inclusion Task Force.
It would be the first such report with wide-ranging ramifications.
Are you a FinTech serious about Business?
Sponsor
Sponsorship Opportunities
Speaking Opportunities
Exhibition Space
Networking
Get in touch